Our values
Our values demonstrate our commitment and purpose, providing guidance for how operate as individuals and as a business, even in the most challenging circumstances.

Safety
We place safety and health first.
We take responsibility for the safety and health of ourselves and others. We promote a safe workplace and never walk past unsafe practices. We report, learn and improve from our safety incidents.

Integrity
We deliver on our promises.
We hold ourselves accountable to our commitments. We encourage everyone to have a voice to bring together many minds. We embrace diversity and differences in others. We speak out on bullying and harassment.

Teamwork
We build strong partnerships with our customers & each other.
We elevate others and celebrate collaboration. We promote a workplace that fosters friendship and loyalty. We support our local communities and environment.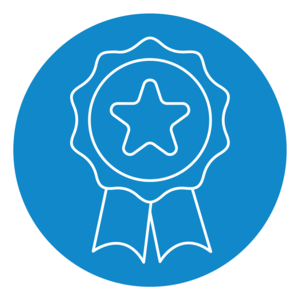 Excellence
We are efficient and effective and get the job done.
We put our customers at the forefront in our pursuit for high quality outcomes. We operate with optimism and resilience. We are a market leader driven by innovation and taking bold steps.